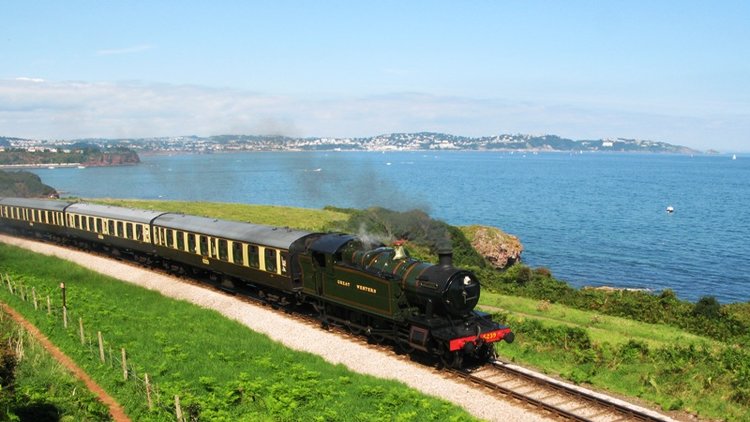 01 Mar

Devon Delights

Last week was English Tourism Week and here at Hunts we celebrated all things Devon. There is so much locally to do, and we should celebrate it. So, we hand-picked a few of what we think are the best attractions around the bay and here they are.
To start us off you will have to step back into the stone age. Kents Cavern's prehistoric caves were home to Neanderthals & early modern humans. Why not pop down and have a look around?
Roam, discover and get in touch with your inner animal at Paignton Zoo. With over 2,500 animals across 80 acres, you're in for a really wild time.
Go back in history and stroll along a Victorian street, enter a World War trench or browse a shopping arcade of '50s memorabilia; Bygones holds more than 100 years of British history under one roof!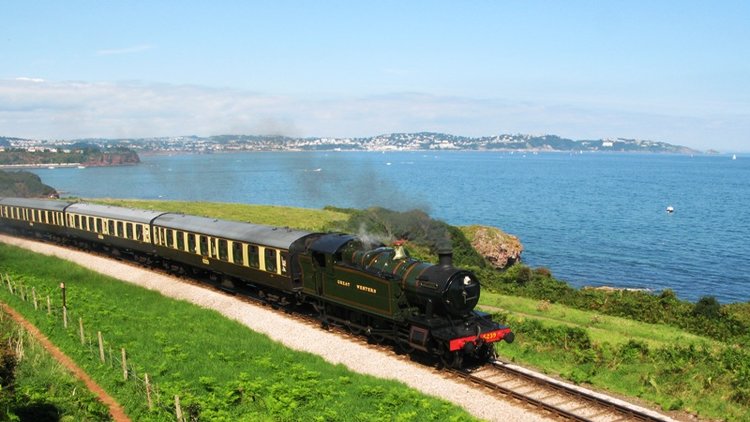 The only attraction in Devon that lets you enjoy the delights of Torquay, Paignton, Brixham, Dartmouth and the River Dart, Kingswear and Totnes on your day out… The Dartmouth Steam Railway and River Boat Company is a must do!
We have saved the best till last! Fancy finding out how we handcraft our delicious Devon Tipple? Come join us here at Hunts Cider. You will be able to see how we turn every single delicious Devon apple in to high quality, unique tasting Devon cider. And if you are well behaved you may even get to try a glass or two! You could always wobble back to your tent or camper and spend the night at Broadleigh Farm Park!
We hope that you enjoy what South Devon has to offer, we certainly do!
#Huntscider #DevonCider #CiderTour #Thingstodo #Devon #Devonattractions #Bygones #DartmouthSteamRailway #BroadleighFarmPark #PaigntonZoo #KentsCavern #HuntsCider #CraftCider #Handcrafted #TheRiviera #Torbay #EnglishTourismWeek #ETW